Don't Fall Short of Comfort
Call Campbell's A/C for your solutions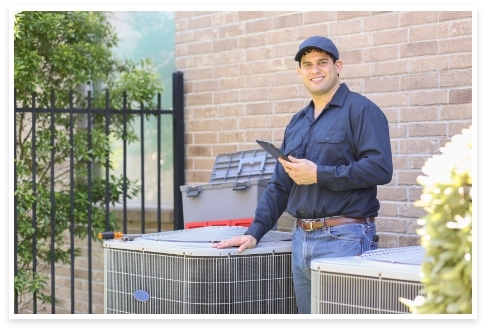 We have both routine maintenance and a repair to our 20 year old heating system and the service has been top notch. The technicians have been knowledgeable, clean, and helpful in explaining what needed to be done. Everything was done in a timely manner.
- Celeste B.
"Brian and his employees have always taken great care of our AC needs!"
- Aaron F.
"This is a great company. They have been great both times they helped us. They answer the phones when almost no other company in town can be reached. They arrived promptly when they said promised and fixed our issue quickly at a great price."
- Nichole R.
WE LOVE HEARING FROM OUR CUSTOMERS!
If you've had us work on your HVAC system we would love to hear from you, too.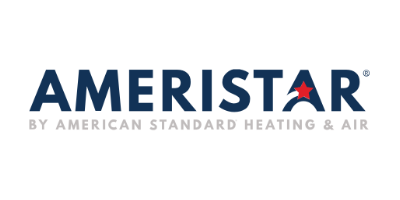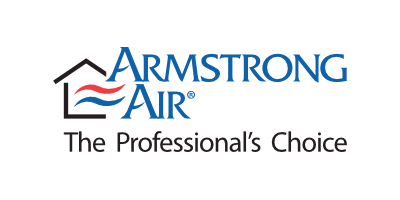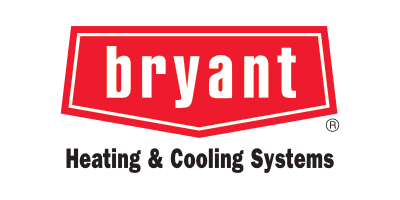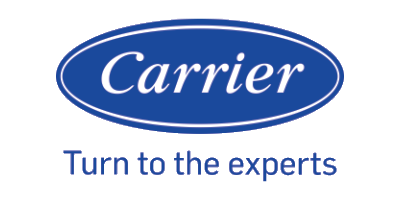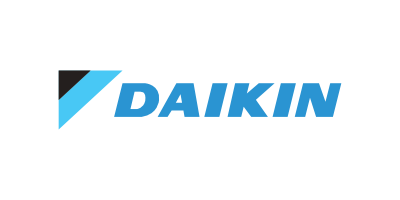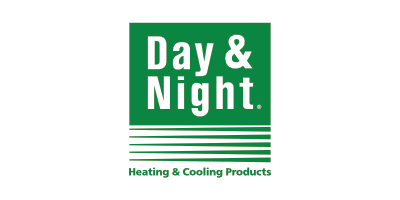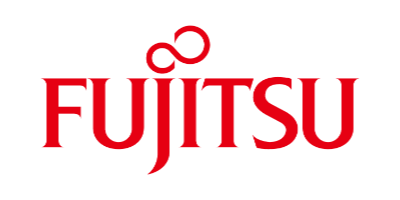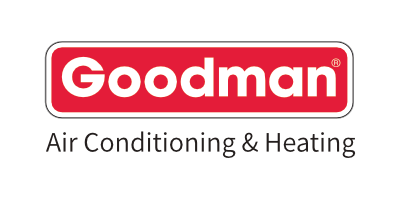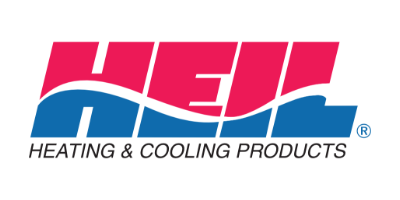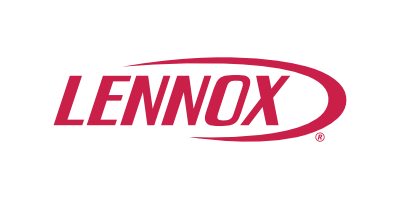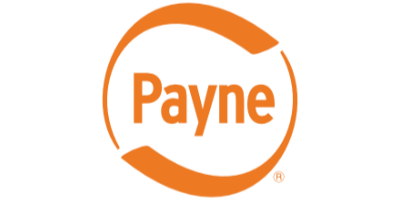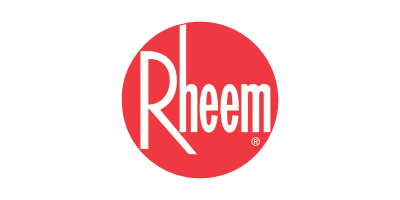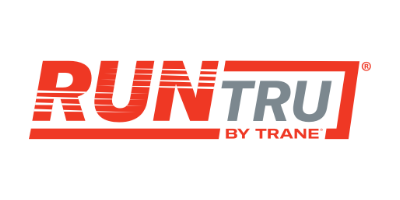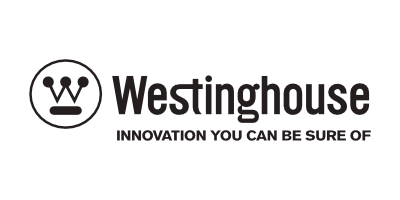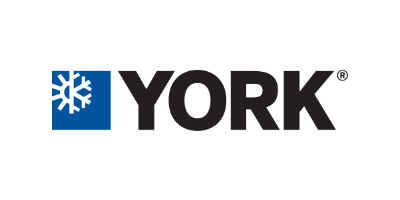 READ THE Campbell's A/C LLC BLOG
What's the best way to preserve resources? Working with what you already have. Heat pumps make your Flagstaff home more comfortable by using heat that already exists.
Read More
What are you waiting for?
Contact Campbell's A/C LLC today!